Craft breweries or microbreweries are breweries that produce smaller amounts of unique beers. In contrast to big brewing companies that manufacture beers on larger scales, microbreweries focus on selected ingredients to create exclusive craft beers.
The beer is not always traditional but gives new flavors with variations in brewing techniques. These brewing businesses brew unique tastes of Craft Beer.
Hops create the aroma and spice of a beer. The hops are the key components for the beer not to become too sweet or undrinkable, but instead, bring out the standard bitter and healthy taste.
The quality of the hops is fundamental for the beer to taste good. One usually divides hops into two different varieties when brewing beer, Aroma Hops and Bitter Hops.
Amarillo
Crystal
Falconer´s Flight
Fuggle
German Mandarina
Glacier
Hallertau
Apollo
Centennial
Chinook
Columbus
Nugget
Sorachi Ace
Summit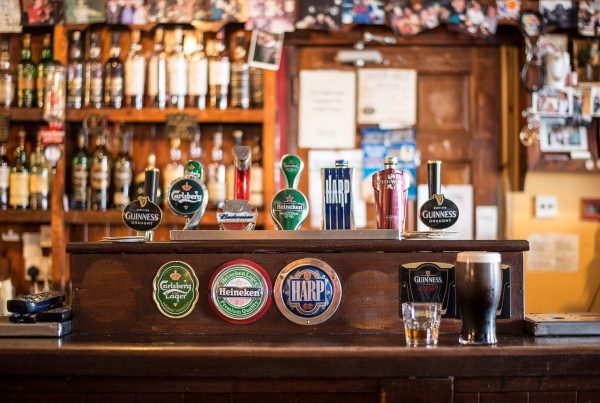 Organizing a beer tasting event
Creating an event for beer enthusiasts in the near future? A fun but challenging task…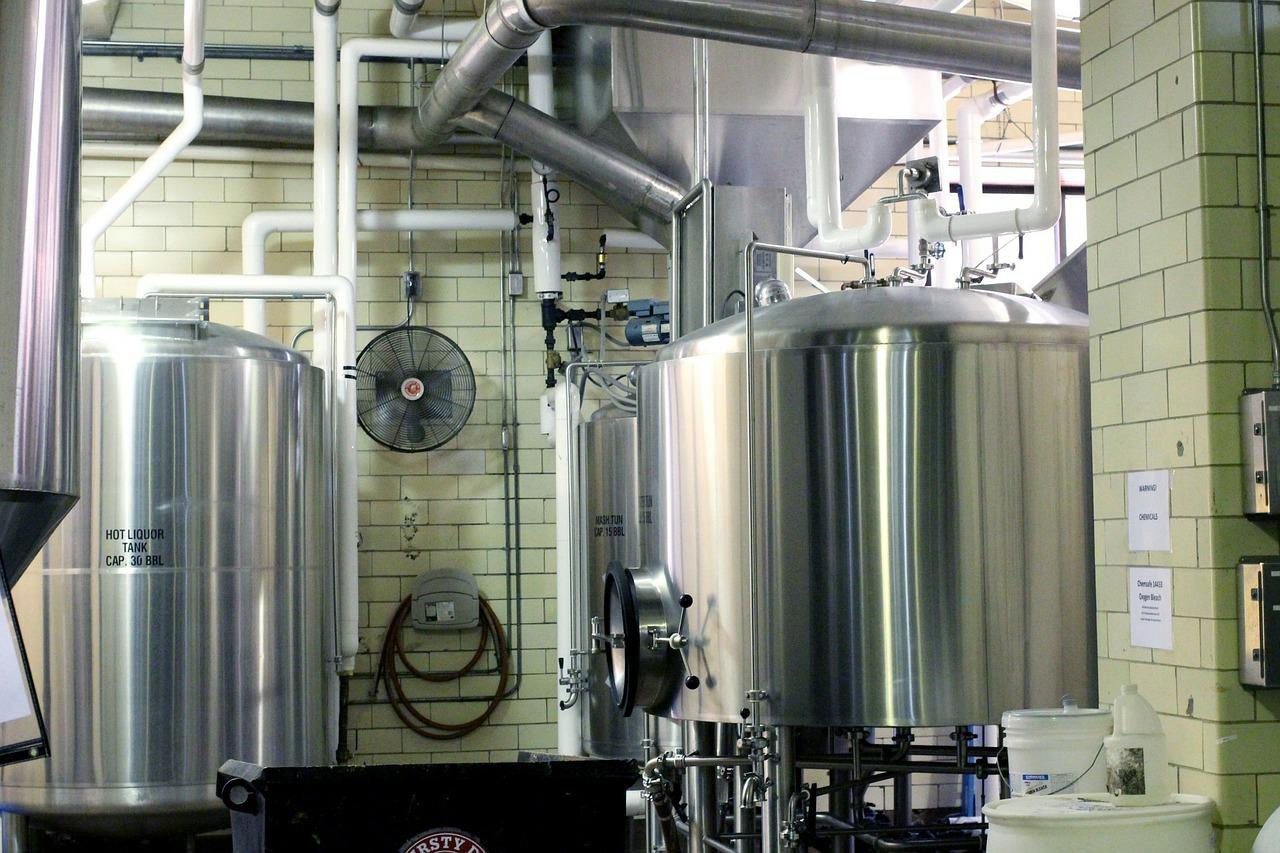 The Basics of Making Beer
This article covers the basics of Making Beer, including the Ingredients, Methods, and Equipment required.…